Category: Fashion
So I basically have the best boyfriend ever and I promise this isn't a bragging post!...
Read More
Can I please start off by saying I AM SO NERVOUS TO POST THIS. I'm right at the start of trying to lose weight and I seriously wanted to put these kinds of posts off I can't lie. But let's be real – I was...
Read More
About The Author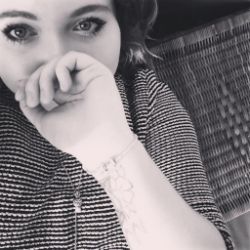 I'm a lifestyle, travel and beauty blogger from a quaint little town in the UK. Ultimate foodie with a penchant for stationary. I can organise anything aside from my life. Welcome to my little corner of the internet.
contact: dearvictoriax@hotmail.com