Category: Lets Talk About Sex
Read Part One, "Let's Talk About Sex: Contraception" here. It's no news...
Read More
About The Author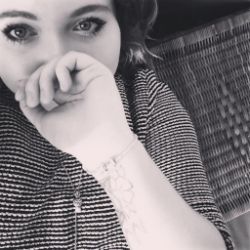 I'm a lifestyle, travel and beauty blogger from a quaint little town in the UK. Ultimate foodie with a penchant for stationary. I can organise anything aside from my life. Welcome to my little corner of the internet.
contact: dearvictoriax@hotmail.com